Vince Lombardi
Vincent Thomas Lombardi (June 11, 1913 – September 3, 1970) was an American football player, coach, and executive in the National Football League ( NFL)
"The quality of a person's life is in direct proportion to their commitment to excellence, regardless of their chosen field of endeavor."

Vince Lombardi

"Success is like anything worthwhile. It has a price. You have to pay the price to win and you have to pay the price to get to the point where success is possible. Most important, you must pay the price to stay there."

Vince Lombardi

"I've never known a man worth his salt who, in the long run, deep down in his heart, didn't appreciate the grind, the discipline."

Vince Lombardi

"Obstacles are what you see when you take your eyes off of the goal."

Vince Lombardi

"Winning is not a sometime thing…it's an all the time thing. You don't win once in a while…you don't do the right thing once in a while…you do them right all the time. Winning is a habit."

Vince Lombardi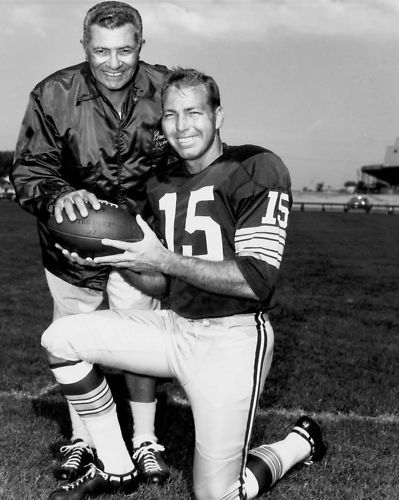 John Wooden
John Robert Wooden (October 14, 1910 – June 4, 2010) was an American basketball player and head coach at the University of California at Los Angeles.
"If you're not making mistakes, then you're not doing anything. I'm positive that a doer makes mistakes."

John Wooden

"If you don't have time to do it right, when will you have time to do it over?"

John Wooden

"The best competition I have is against myself to become better."

John Wooden

"Do not let what you cannot do interfere with what you can do."

John Wooden

"Never mistake activity for achievement."

John Wooden

"It's what you learn after you know it all that counts."

John Wooden
John Wooden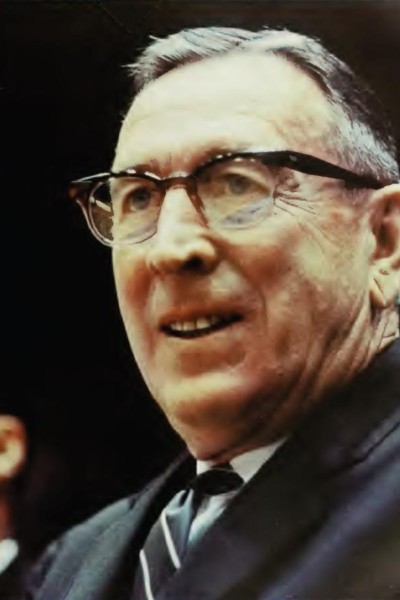 Wilma Rudolph
Wilma Glodean Rudolph (June 23, 1940 – November 12, 1994) was an American sprinter from Clarksville, Tennessee, who became a world-record-holding Olympic champion and international sports icon in track and field following her successes in the 1956 and 1960 Olympic Games.
"Winning is great, sure, but if you are really going to do something in life, the secret is learning how to lose. Nobody goes undefeated all the time. If you can pick up after a crushing defeat, and go on to win again, you are going to be a champion someday."

Wilma Rudolph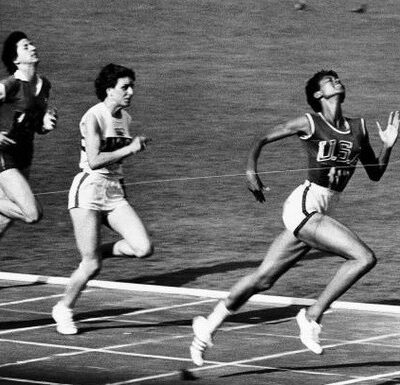 Muhammed Ali
Muhammad Ali, born Cassius Marcellus Clay Jr. (January 17, 1942 – June 3, 2016) was an American professional boxer, activist and philanthropist. He is widely regarded as one of the most significant and celebrated sports figures of the 20th century.
"I hated every minute of training, but I said, 'Don't quit. Suffer now and live the rest of your life as a champion."

Muhammed Ali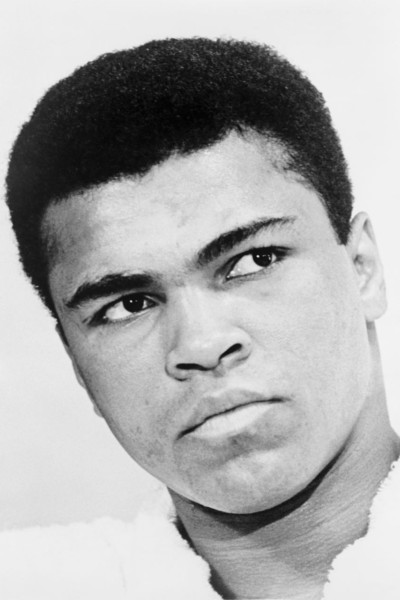 Babe Ruth
George Herman "Babe" Ruth Jr. (February 6, 1895 – August 16, 1948) was an American professional baseball player whose career in Major League Baseball (MLB) spanned 22 seasons, from 1914 through 1935. Nicknamed "The Bambino" and "The Sultan of Swat", he began his MLB career as a stellar left-handed pitcher for the Boston Red Sox, but achieved his greatest fame as a slugging outfielder for the New York Yankees.
"Yesterday's home runs don't win today's games."

Babe Ruth
Babe Ruth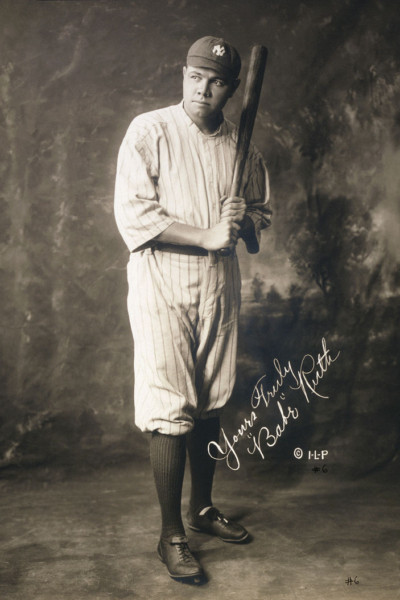 Lou Holtz
Louis Leo Holtz (born January 6, 1937) is a former American football player, coach, and analyst, currently working with ESPN as a College Football Analyst.
"If what you did yesterday seems big that's because you haven't done anything today."

Lou Holtz
Lou Holtz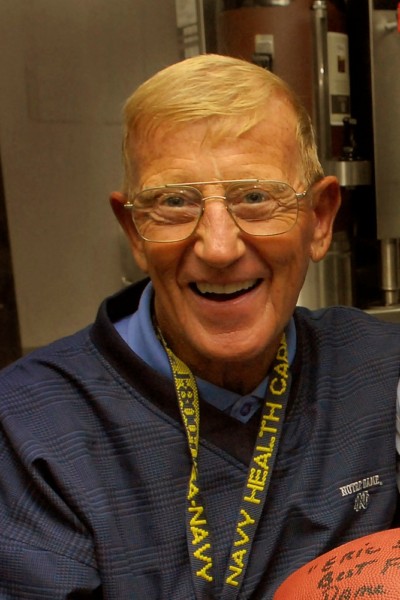 Lily Tomlin
Mary Jean "Lily" Tomlin (born September 1, 1939)[1] is an American actress, comedian, writer, singer, and producer. Tomlin began her career as a stand-up comedian, performing Off-Broadway during the 1960-70s and is currently working on Netflix's Series Grace and Frankie.
"The Road to Success is always under construction."

Lily Tomlin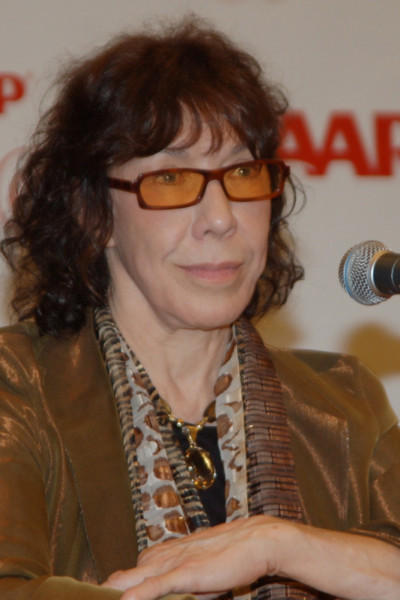 Thomas Jefferson
Thomas Jefferson (April 13, [O.S. April 2] 1743 – July 4, 1826) was an American Founding Father who was the principal author of the Declaration of Independence and later served as the third president of the United States from 1801 to 1809.
"I find that the harder I work, the more luck I seem to have."

Thomas Jefferson
Thomas Jefferson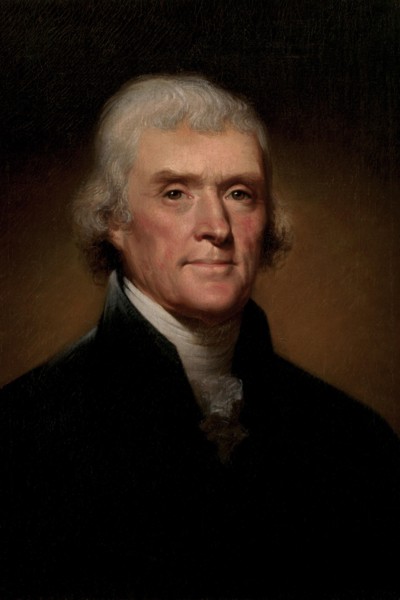 John D. Rockefeller
John Davison Rockefeller Sr. (July 8, 1839 – May 23, 1937) was an American oil industry business magnate, industrialist, and philanthropist. He is widely considered the wealthiest American of all time, and the richest person in modern history.
"Don't be afraid to give up the good to go for the great."

John D. Rockefeller
John D. Rockefeller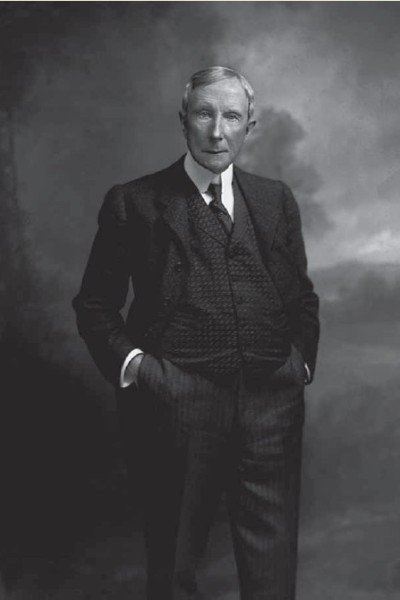 Jim Rohn
Emanuel James "Jim" Rohn (September 17, 1930 – December 5, 2009) was an American entrepreneur, author and motivational speaker.
"Successful people do what unsuccessful people are not willing to do. Don't wish it were easier; wish you were better."

Jim Rohn

"If you are not willing to risk the usual, you will have to settle for the ordinary."

Jim Rohn

"If you really want to do something, you'll find a way. If you don't, you'll find an excuse."

Jim Rohn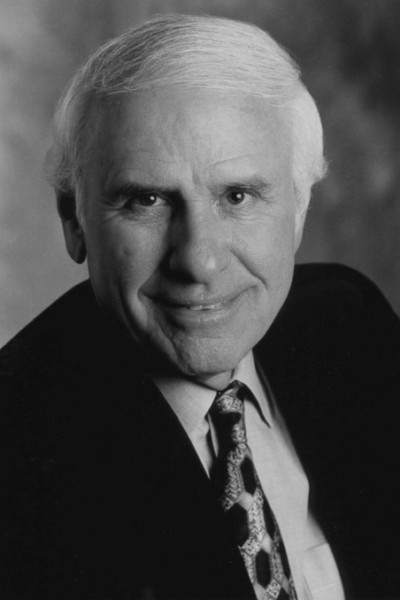 Michael John Bobak
Digital Abstract Artist, Funky Singer / Songwriter
"All progress takes place outside the comfort zone."

Michael John Bobak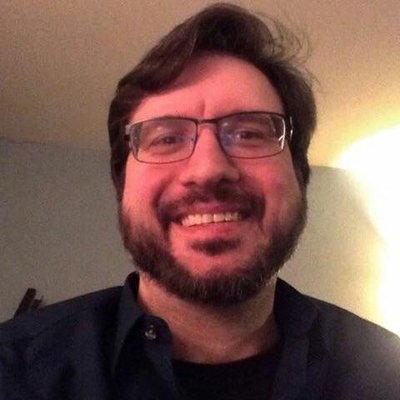 Tony Robbins
Anthony Jay "Tony" Robbins (born Anthony J. Mahavoric on February 29, 1960) is an American author, entrepreneur, philanthropist and life coach. Robbins is known for his infomercials, seminars, and self-help books
"People who succeed have momentum. The more they succeed, the more they want to succeed, and the more they find a way to succeed. Similarly, when someone is failing, the tendency is to get on a downward spiral that can even become a self-fulfilling prophecy."

Tony Robbins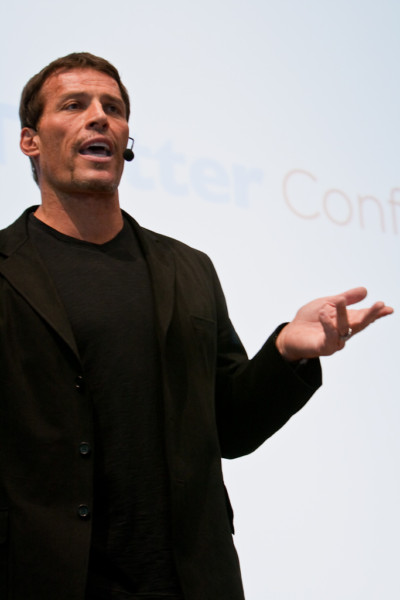 Helen Keller
Helen Adams Keller (June 27, 1880 – June 1, 1968) was an American author, political activist, and lecturer. She was the first deaf-blind person to earn a bachelor of arts degree.
"Character cannot be developed in ease and quiet. Only through experience of trial and suffering can the soul be strengthened, ambition inspired, and success achieved."

Helen Keller
Helen Keller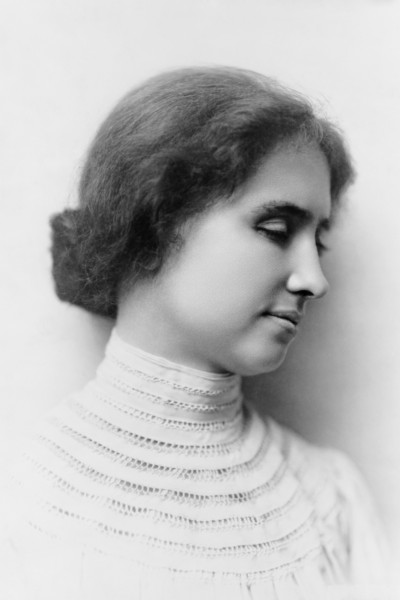 Bruce Lee
Lee Jun-fan (November 27, 1940 – July 20, 1973), known professionally as Bruce Lee, was a Hong Kong and American actor, film director, martial artist, martial arts instructor, and philosopher. He is widely considered by commentators, critics, media, and other martial artists to be one of the most influential martial artists of all time. He is often credited with helping to change the way Asians were presented in American films.
"The successful warrior is the average man, with laser-like focus."

Bruce Lee
Bruce Lee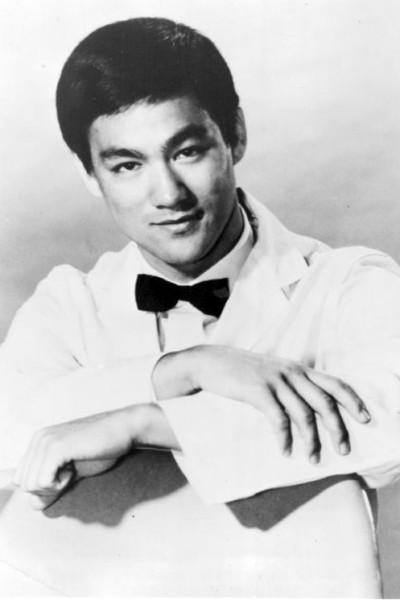 Colin Powell
Colin Luther Powell (born April 5, 1937) is an American statesman and a retired four-star general in the United States Army. He was the 65th United States Secretary of State, serving under U.S. President George W. Bush from 2001 to 2005, the first African American to serve in that position.
"There are no secrets to success. It is the result of preparation, hard work, and learning from failure."

Colin Powell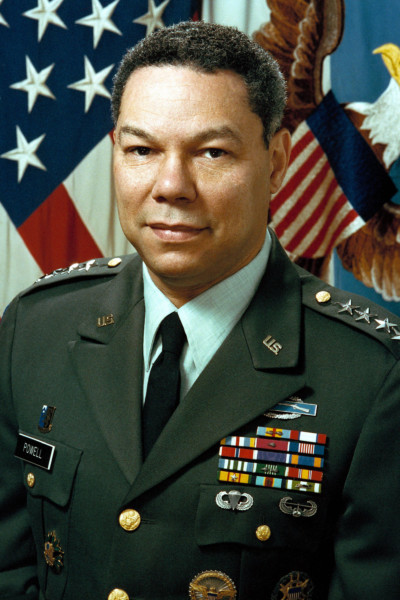 Thomas Edison
Thomas Alva Edison (February 11, 1847 – October 18, 1931) was an American inventor and businessman, who has been described as America's greatest inventor. He developed many devices that greatly influenced life around the world, including the phonograph, the motion picture camera, and the long-lasting, practical electric light bulb.
"Many of life's failures are people who did not realize how close they were to success when they gave up."

Thomas Edison
Thomas Edison